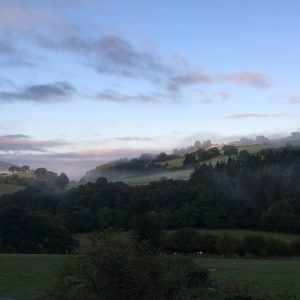 All of the retreats and retreat descriptions for 2019 are now up on the site – check the Calendar page and click to read the descriptions of retreats you're interested in. You can also book from the page of each individual retreat.
The printed programme will be available soon – at the moment there is a temporary link on the calendar page which you can use to download the PDF of the full programme. (We'll shortly have one up that does away with the adverts.)
Hope to see you here at Vajraloka during the coming months!
From the team,
Tejananda, Rijumitra, Jinapalita, Saccavicaya and Prajnapriya