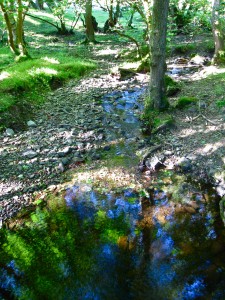 Today we launch our new website!
If you have a roam around you will notice a few changes. Most notably, we have modernised the layout of the site, introduced a picture gallery on the homepage and this News blog.
Tucked away as we are on a remote welsh hillside, i hope the news blog will help keep people stay in tune with whats unfolding at  Vajraloka.  Do feel free to any  post any comments you may have on the articles posted.
This blog replaces the Vajraloka Newsletter. If you wish to subscribe to the blog, and thereby be notified of new postings,  click  the orange feed button on the homepage.
balajit x